LET US HELP YOU MEET YOUR WORKFORCE NEEDS
WHAT CAN WE DO FOR YOU?
The Bristol MassHire Career Centers serve as a vital link between workers and employers to bring about economic opportunity.  Our Centers provide a variety of employment related services for job seekers and businesses.  Do you need help meeting your workforce needs?
Meet with our staff to start today
Post your job openings
Access our talent bank
Upgrade the skills of your employees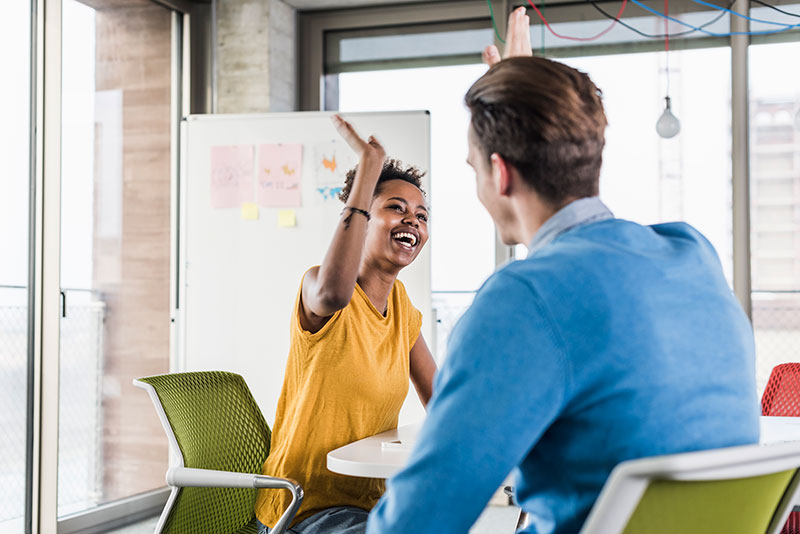 EMPLOYER SERVICES
 We are your workforce partner to assist with various expansion and retention strategies. We can also help you with accessing grants aimed at upgrading the skills of your current workers, so that you retain talent and become more strategically positioned in the competitive marketplace.  The Bristol MassHire Career Centers can act as a no cost extension of your HR Department.  Leverage our resources to reduce your time and cost in finding qualified employees.
Through our career center you have access to a number of high-quality Employer Services and to thousands of job seekers.
Recruitment and Hiring Support
Applicant Pre-Screening
Job Postings
Assistance with Recruitment Activities
Participation at Job Fairs
Testing and Assessment of Job Candidates
Use of Conference Rooms and Office Space
Labor market Information
Training Grants and Other Support
Assistance in Training Existing Workers
Up to $250,000 for training through the Workforce Training Fund Program
On-the-Job Training Wage Support
Hiring Tax Credits
Layoff Aversion or Management
Up to $25,000 in Workplace Safety Consultation and Grants
Specialized Talent Pipeline Training Programs
Join the many businesses throughout the region that have used our MassHire Career Centers to identify and hire qualified staff.  On an annual average, more than 1,500 employers utilize the Bristol MassHire Career Centers to meet their workforce needs.  Find out why they continue to use our services each and every day.
Contact us today with any questions you may have.
I wanted to take this opportunity to thank you and your team for all of the support you and your team provide to me while I hold open recruitment hours at your Fall River Career Center.  If we were asked to describe Fall River's Career Center, words like professional, efficient, genuine, helpful and engaging come to mind.
To date, our hiring process has been a success.  This is due largely to the coordinated effort to facilitate and arrange Industry Briefings, computer access, hiring events and employee orientations in a timely, thoughtful and professional manner.