Important Notices:
MASSHIRE BRISTOL CAREER CENTERS WILL BE CLOSED
FRIDAY DECEMBER 8, 2023
PROFESSIONAL DEVELOPMENT
ACCORDING TO FEDERAL AND STATE LAW, CAREER CENTER CUSTOMERS AND STAFF ARE GUARANTEED CERTAIN INFORMATION AND RIGHTS.  TO VIEW POSTERS DESCRIBING THESE GUARANTEES, PLEASE CLICK ON THE FOLLOWING LINK: 
MASSHIRE PROGRAMS AND SERVICES ARE FUNDED IN PART BY US DEPARTMENT OF LABOR (USDOL) EMPLOYMENT AND TRAINING ADMINISTRATION GRANTS AS WELL AS NON-FEDERAL FUNDED GRANTS.  ADDITIONAL DETAILS FURNISHED UPON REQUEST.
Search for job openings throughout the region and state.
These are some additional resources to help you find what you need or answer your questions.
EMPLOYER SERVICES
If you are an employer seeking a candidate with a specific skills-set, are looking to upgrade the skills of your current employees or have a number of difference workforce needs, we can help.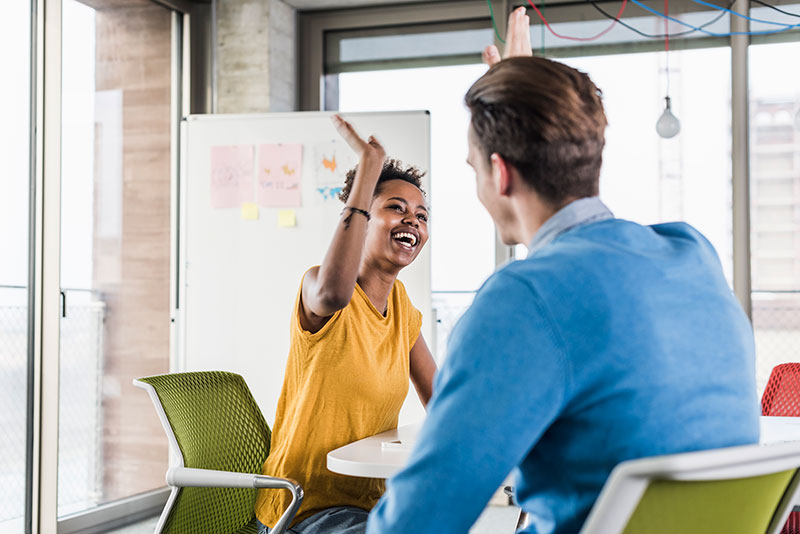 JOB SEEKER SERVICES
We understand that transitioning to a new job can be a difficult process. Our team of experienced staff can assist you in all aspects of finding a job, getting the training you need, and pursuing your passions.
About MassHire
MassHire creates and sustains powerful connections between businesses and jobseekers through a statewide network of employment professionals. Learn more about us below.